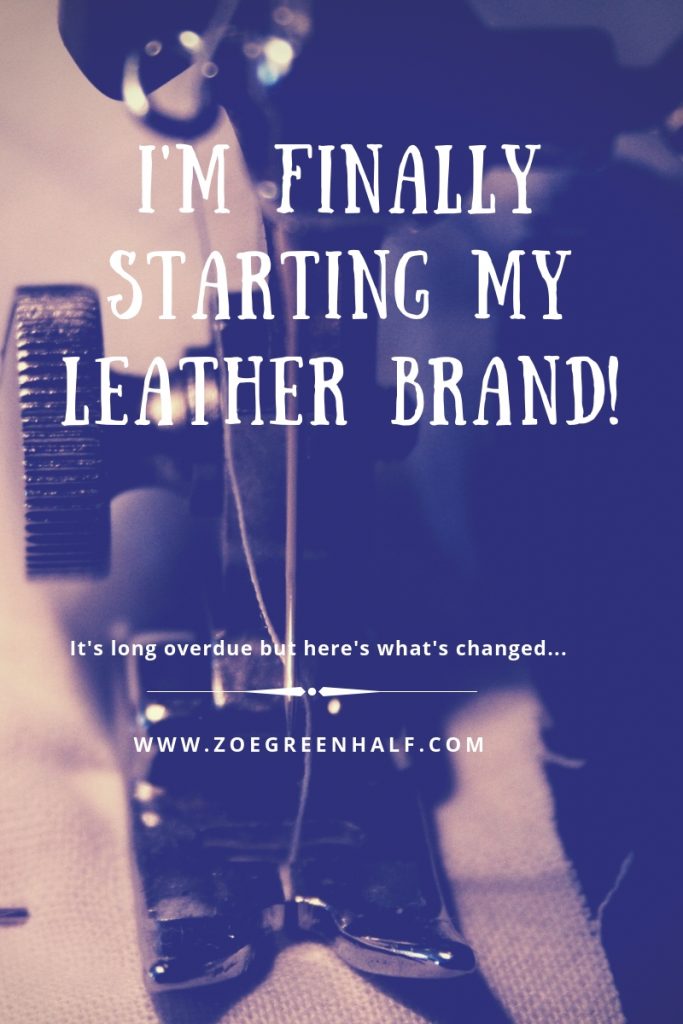 So the time has finally come to talk about my little baby leather project and the fact that I want to grow it into something more meaningful! It's taken me soooooo long to come up with a name and a logo that I like… (largely down to the perfectionist in me) but for now, I'm happy! There's no website, no Etsy store and definitely no business plan but for the first time since I started messing around with leather in my basement 3 years ago, I finally feel like I'm ready to start doing something with it.
I've procrastinated and sweated over the small things for too long now, wanting to have this perfect brand concept and range of products to launch and I now see that this has been holding me back. It's time to go for "progress over perfection" and it feels like the right moment.
So what's changed? Well it started with a phone call a couple of weeks ago about a little Christmas craft fair, inviting me to participate with my leather goods. I said yes immediately. I'm thrilled that someone would think to ask me to show my stuff (let alone try selling it). I decided it might just be the catalyst I needed to kick start me into action and you know what? It's already working. Off the back of this craft fair, I've not only had to dedicate more time to making things, but I've also created the long talked-about separate Instagram profile, @mischiefandhide, dedicated to my creations. My friends and family all think it's about time.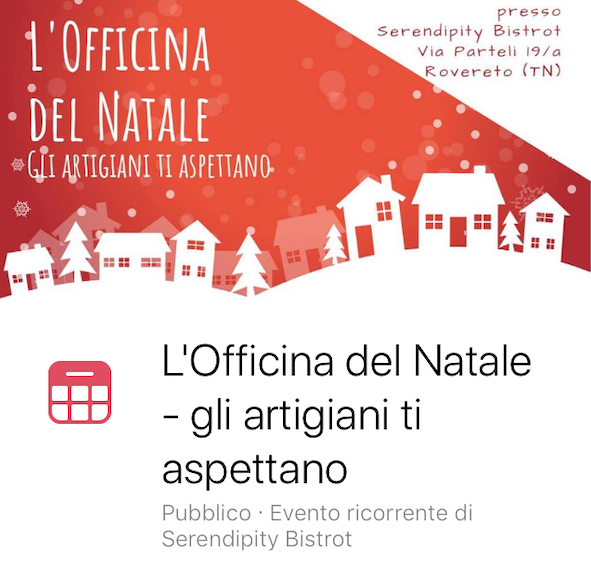 The point is, I took it as a sign to stop waiting and to just jump in. If I continue waiting to have the perfectly planned range, the perfect style, the branding, the packaging etc etc I.will.never.move.forward! Too often I think we are comparing where we are with other people or brands on social media, who all seem to have their shit together but everyone has a story and nobody starts with all of the answers. I guess that's what I'm coming to accept; that much of the stuff I've been waiting to miraculously materialise, will only really come into being through the natural evolution of starting, continuing and evolving. And like an ugly little caterpillar that becomes a beautiful butterfly, I'm now confident that my dodgy stitching, wonky lettering and uneven edges are on the right path to develop into something way more attractive and professional, if I just persist.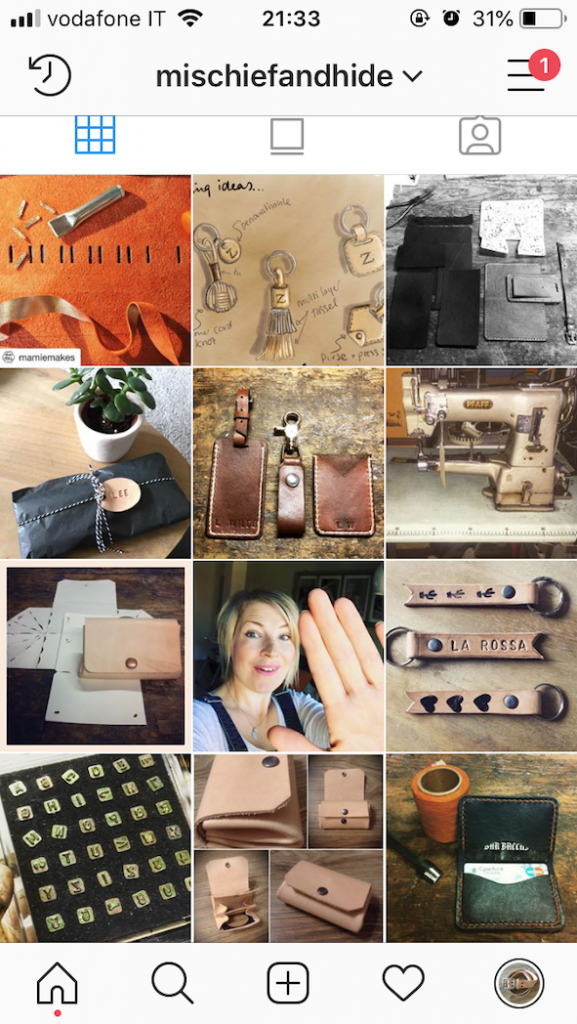 The lesson learned? Don't be like me, sitting on my bum complaining that the brand name isn't ready, the logo isn't quite right, I don't have decent tools/leather, my stuff isn't good enough, blah, blah, blah, excuses, excuses, excuses! Just start something. Do it because you enjoy it, not because it's a stunning, finished product, and eventually I'm pretty sure the style will come, the technique will improve and the range will emerge by itself.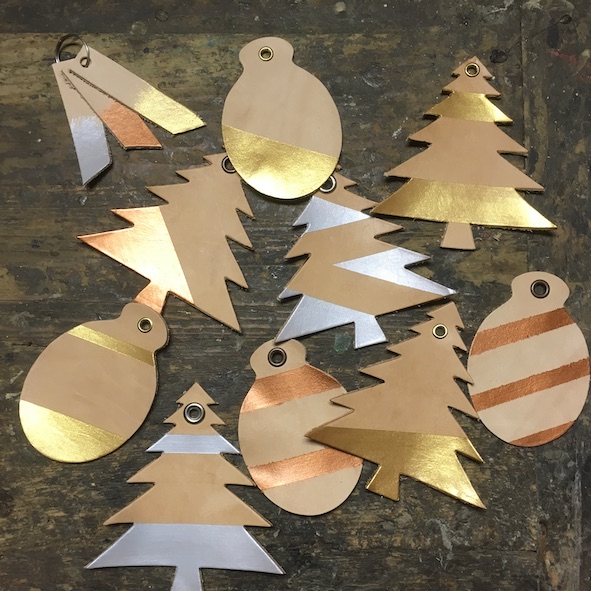 So for now I'll leave you with that thought. I've got to run and start making a truck load of things to sell at this craft fair so I'm not forced to busk on my stand…
Wish me luck…
Zoe x