It seems like everyone's talking about The Great Gatsby right now so I decided to venture out to the cinema and see what all the fuss was about. Many film critics have slated the latest offering from Baz Luhrmann, disapproving of his flamboyant styling and imaginative interpretation of the original story, written by F. Scott Fitzgerald. Having not read the book beforehand, I can't comment on the sincerity of the plot itself, but watching the film purely from a creative perspective, the overall visual effect was fantastic. The lavish costumes exemplified perfectly the decadence of the 'roaring '20s' which inspired me to get designing…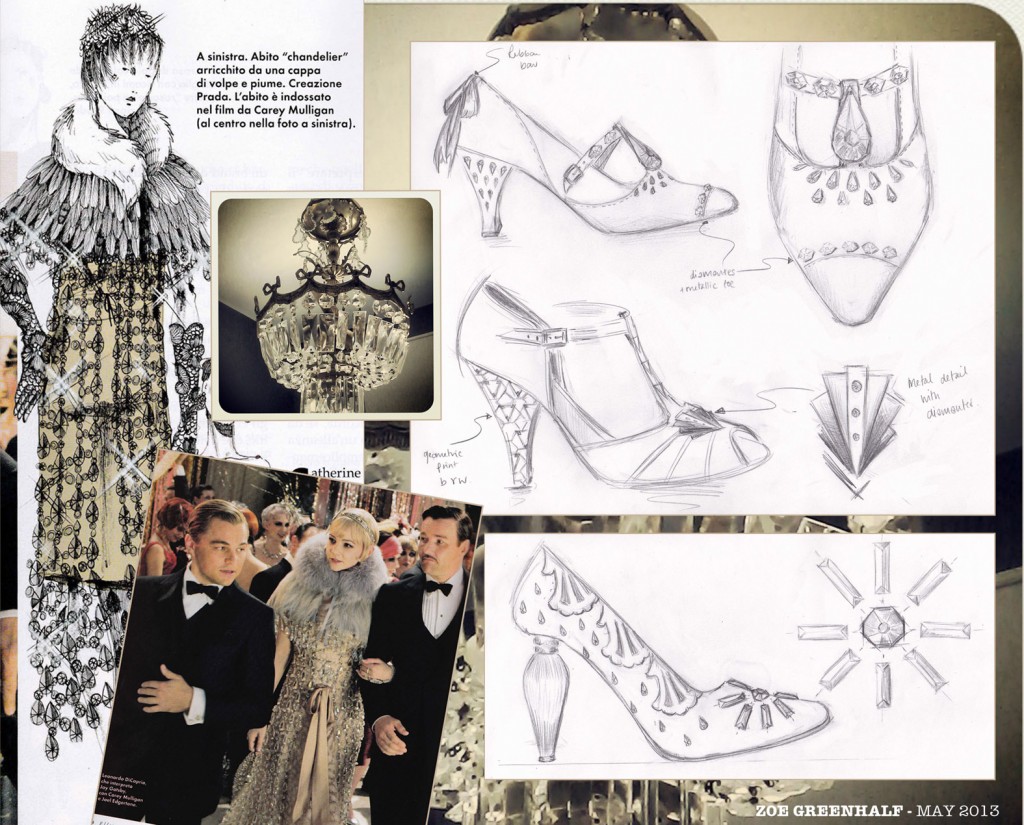 Scouring the internet, I then came across this awesome illustration from somethingsosam.com which sums up the film brilliantly!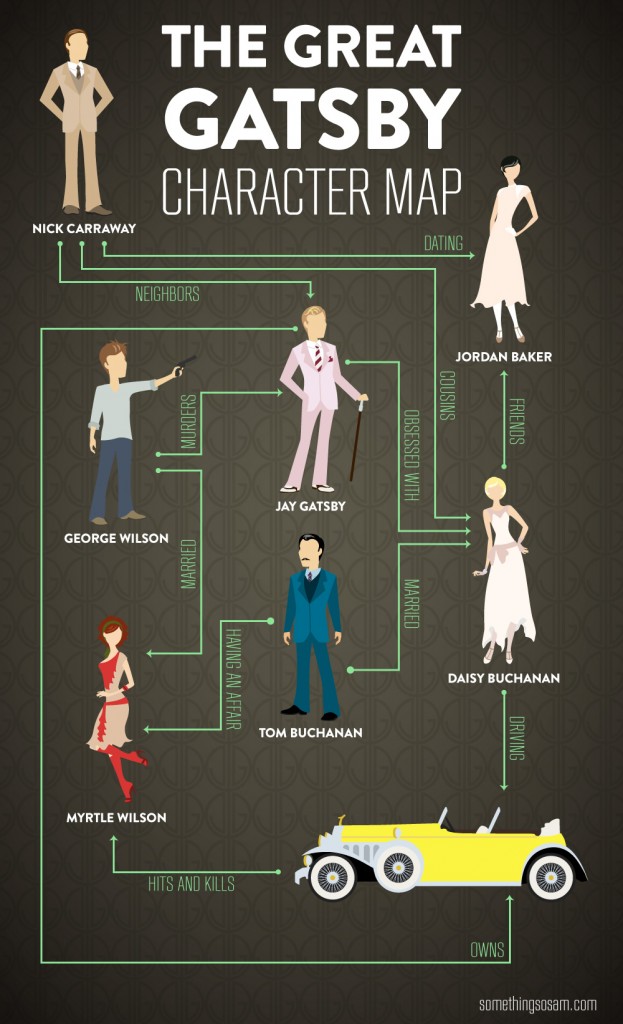 Feeling inspired? Shoewawa.com have pulled together a great selection of current shoe styles, all emanating the 1920s. Asos.com also have this rather marvellous art deco print skirt and glittering, diamante headband, so you can let loose your inner flapper girl.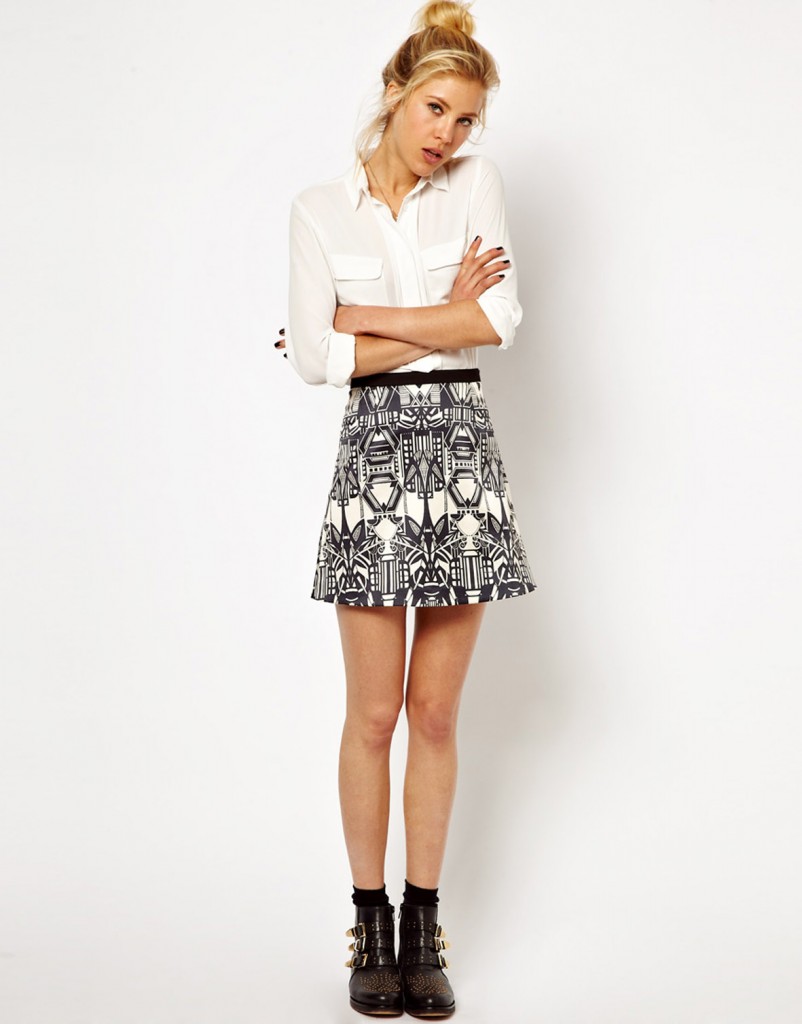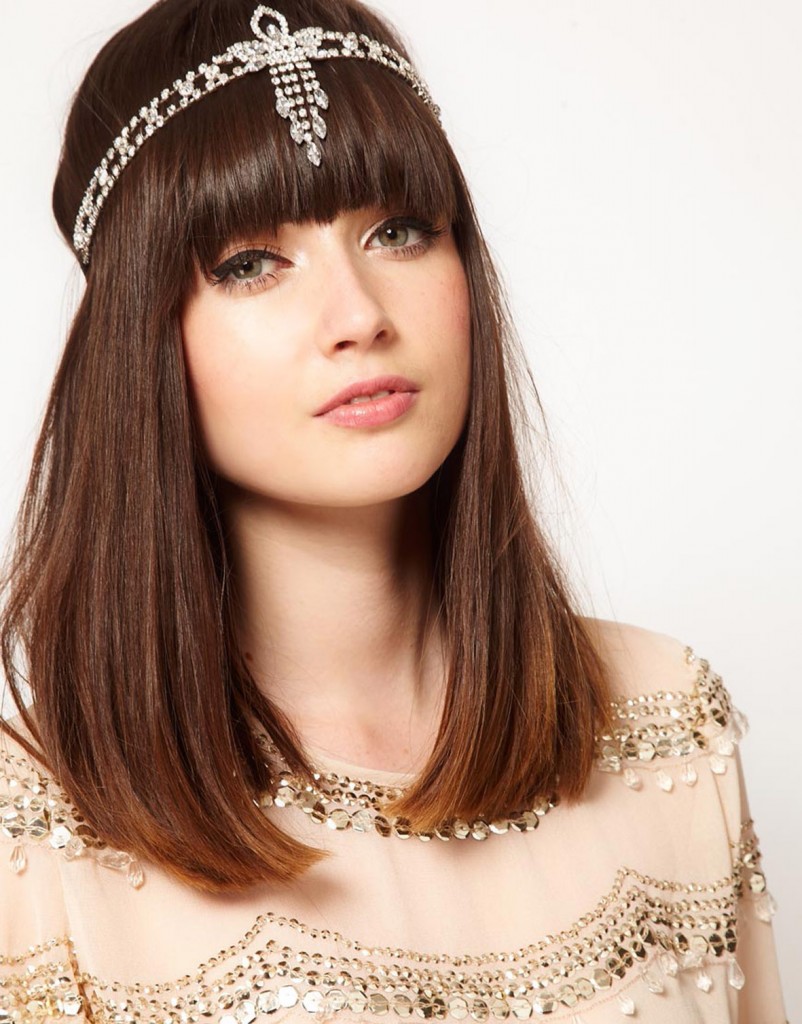 This version of The Great Gatsby may be too exaggerated for some, but there's no doubting the impact of the spectacle which Luhrmann has produced. He has sparked debate, reawakened our interest in the 1920s and inspired fashion creativity so ultimately, who are we to criticise…?
Zoe x